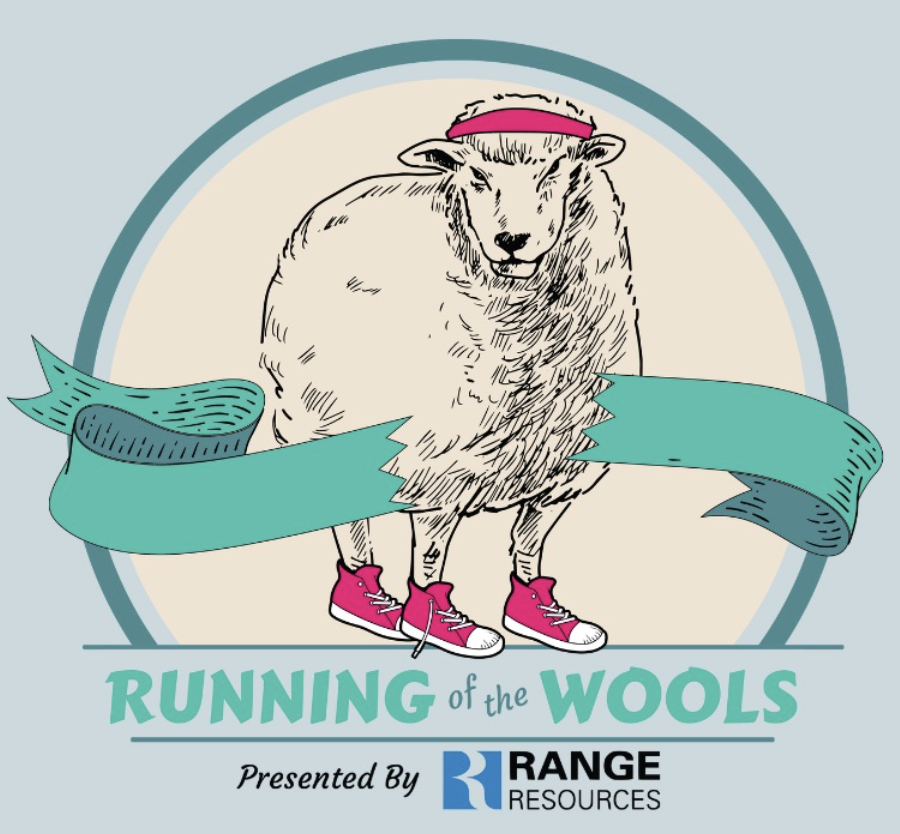 When: May 6th & 7th
Location: 139 S Main Street Washington, PA 15301
Running of the Wools is a new event in downtown Washington that highlights the close relationship the city and region has had with the farming and sheep industry. We want to show our appreciation for our farmers and all they do for us!
Our Main Street Pavilion will feature agricultural exhibits, educational displays, a children's area, and craft vendors. The day will also showcase our local downtown businesses with a breakfast crawl and kitchen clash, and will culminate with the Running of the Wools where our champion sheep will take on Main Street.
Location
May 5th-7th, 2023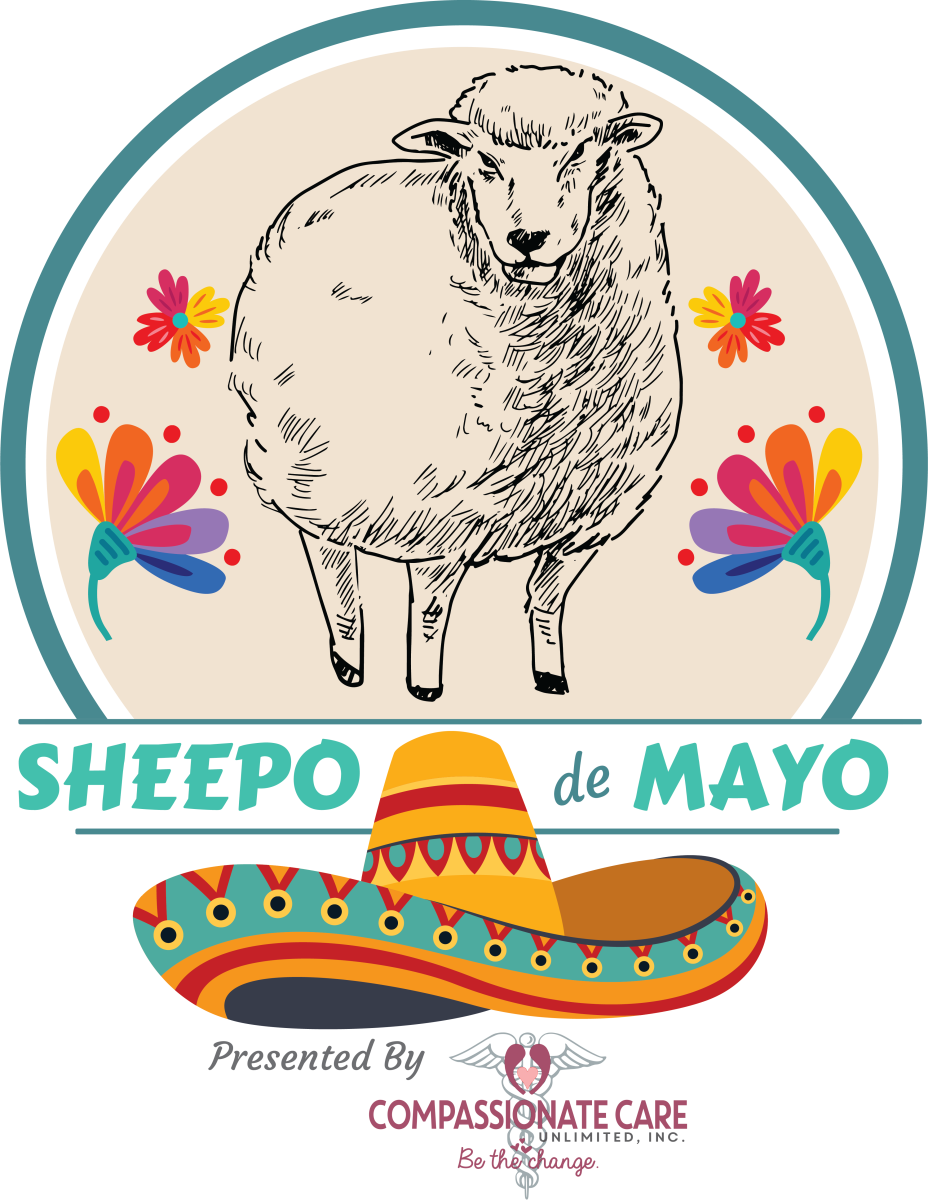 9:30 AM – 12 PM: Breakfast Crawl with the Downtown Businesses; scan the QR codes at each stop to be entered into a downtown basket prize
10 AM: Pavilion opens with vendors, children's area and educational demonstrations. Bradford House opens.
12 PM: Running of the Wools; Sheep races on Main Street
2 PM: Championship Race
3 PM: Kitchen Clash begins
4 PM: Judging begins for Kitchen Clash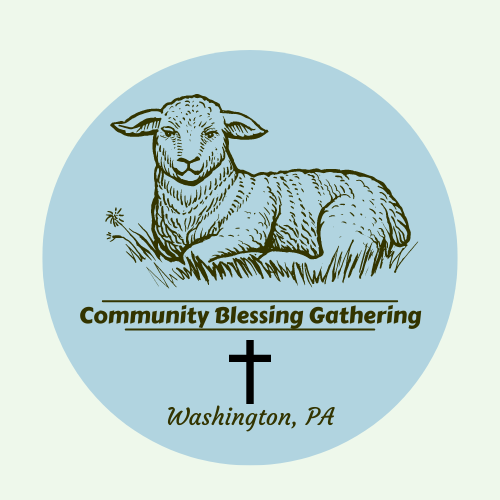 4 PM – 8 PM: Cinco de Mayo First Friday at the Main street Pavilion
6 PM – 8 PM: Sheepo de Mayo; VIP and Sponsor event at the Lemoyne House Gardens, by invitation only.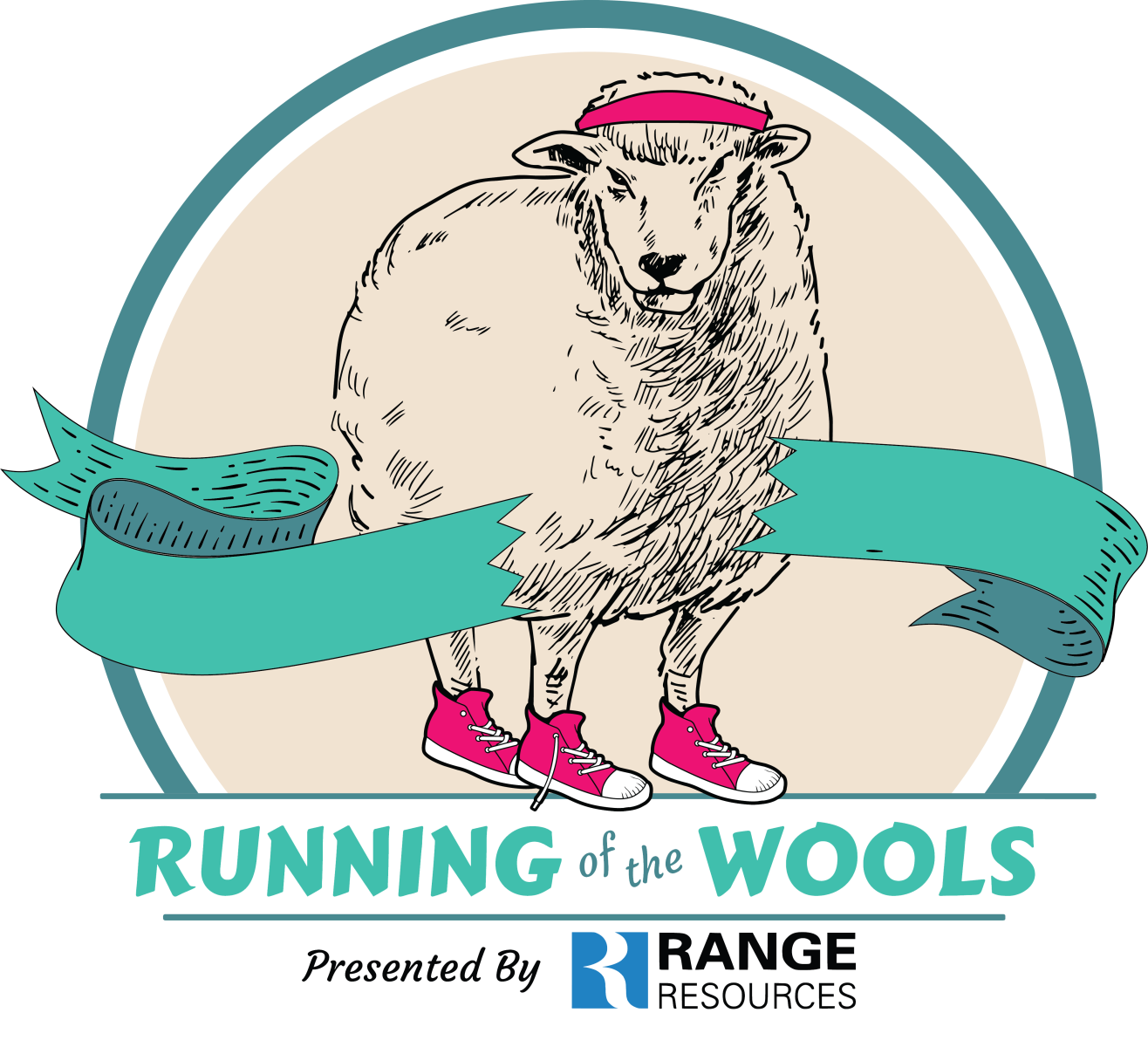 1 PM – 4 PM: Community Blessing Service at the Main Street Pavilion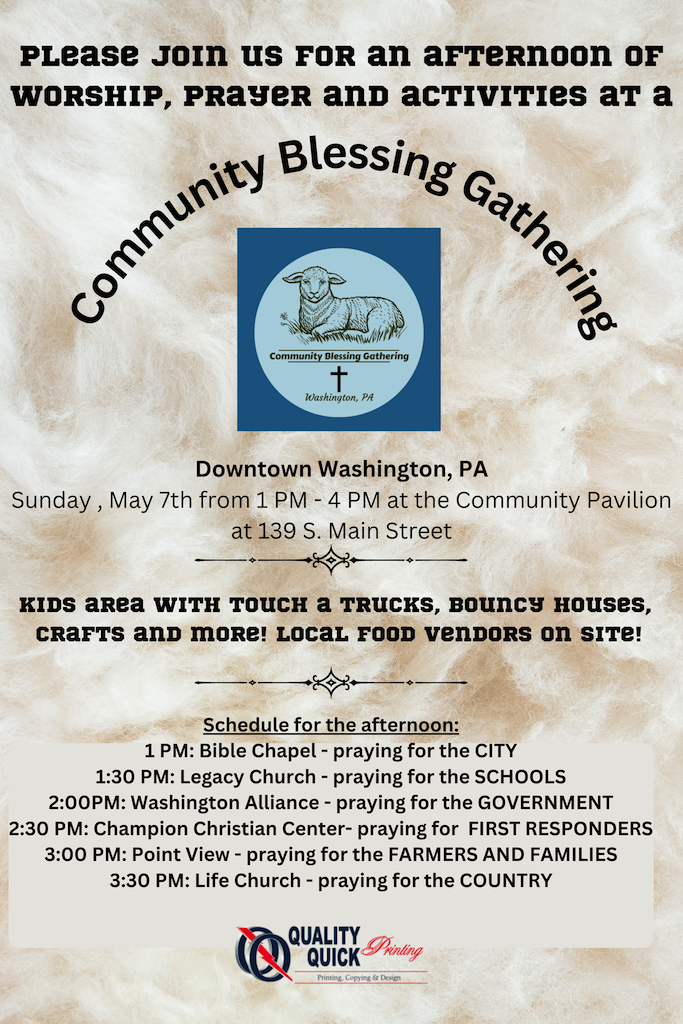 Address
139 S Main St Washington, PA 15301